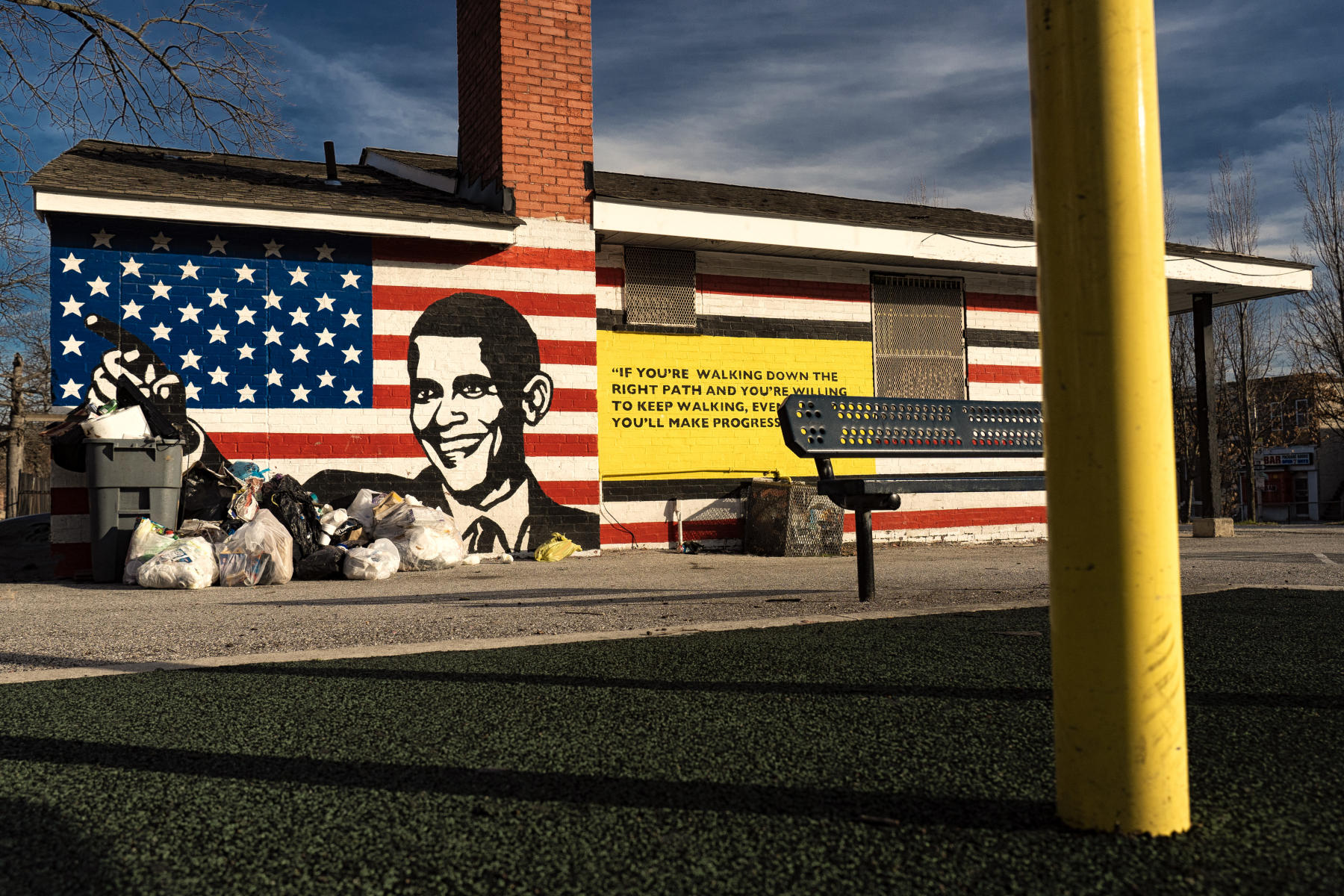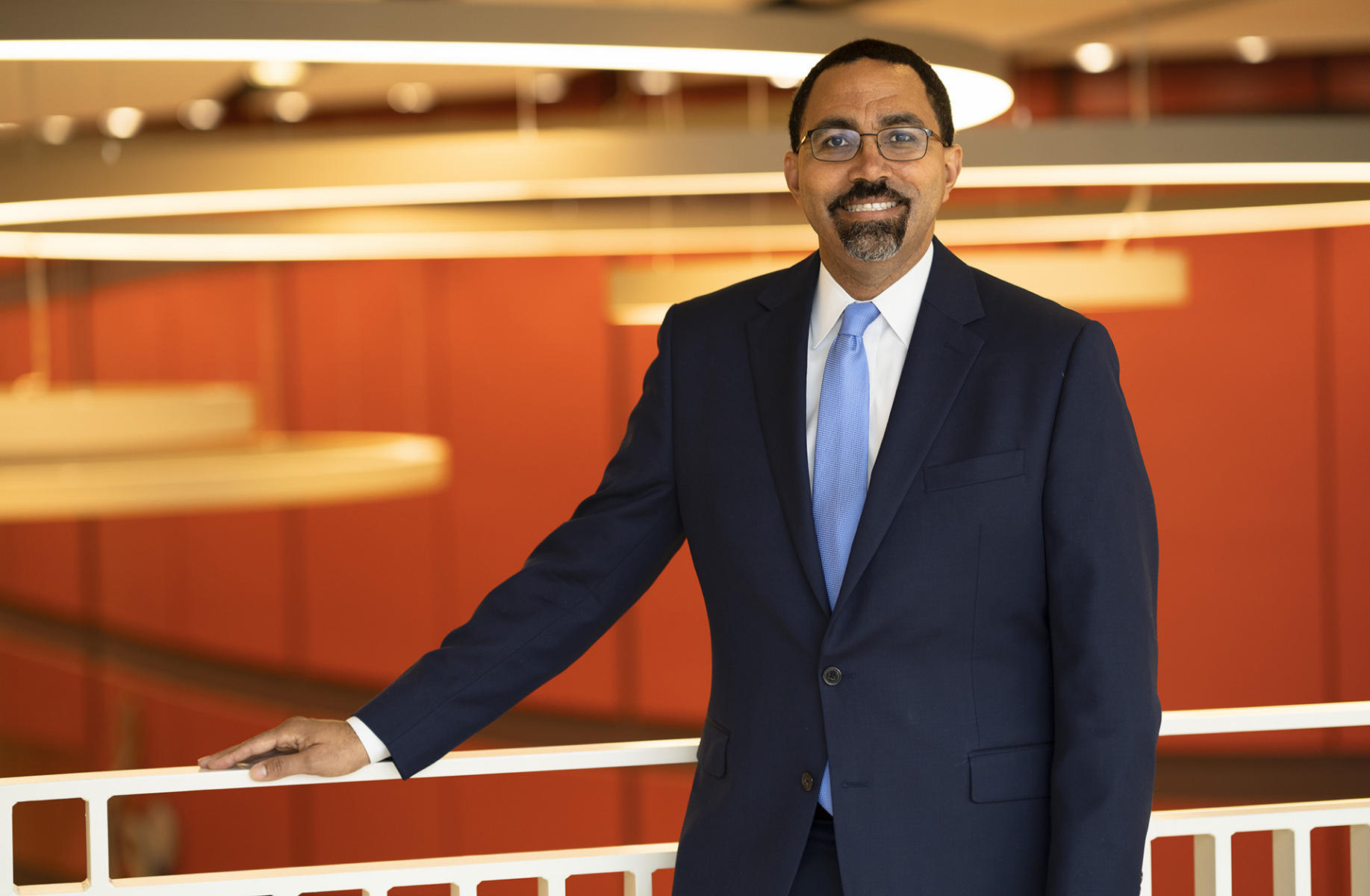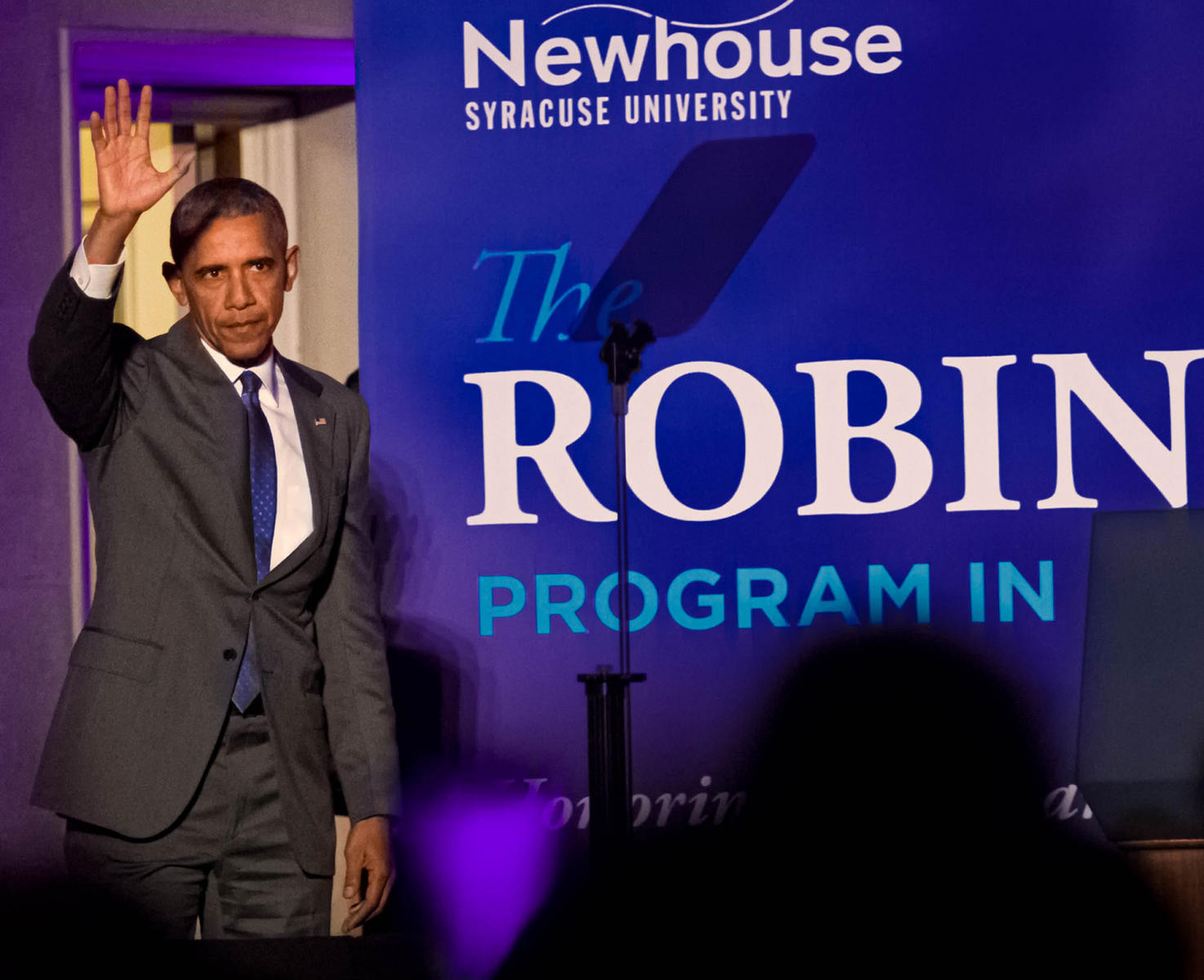 President Barack Obama arrives for the annual Robin Toner Awards, honoring the late journalist Robin Toner. He spoke about the importance of a free press.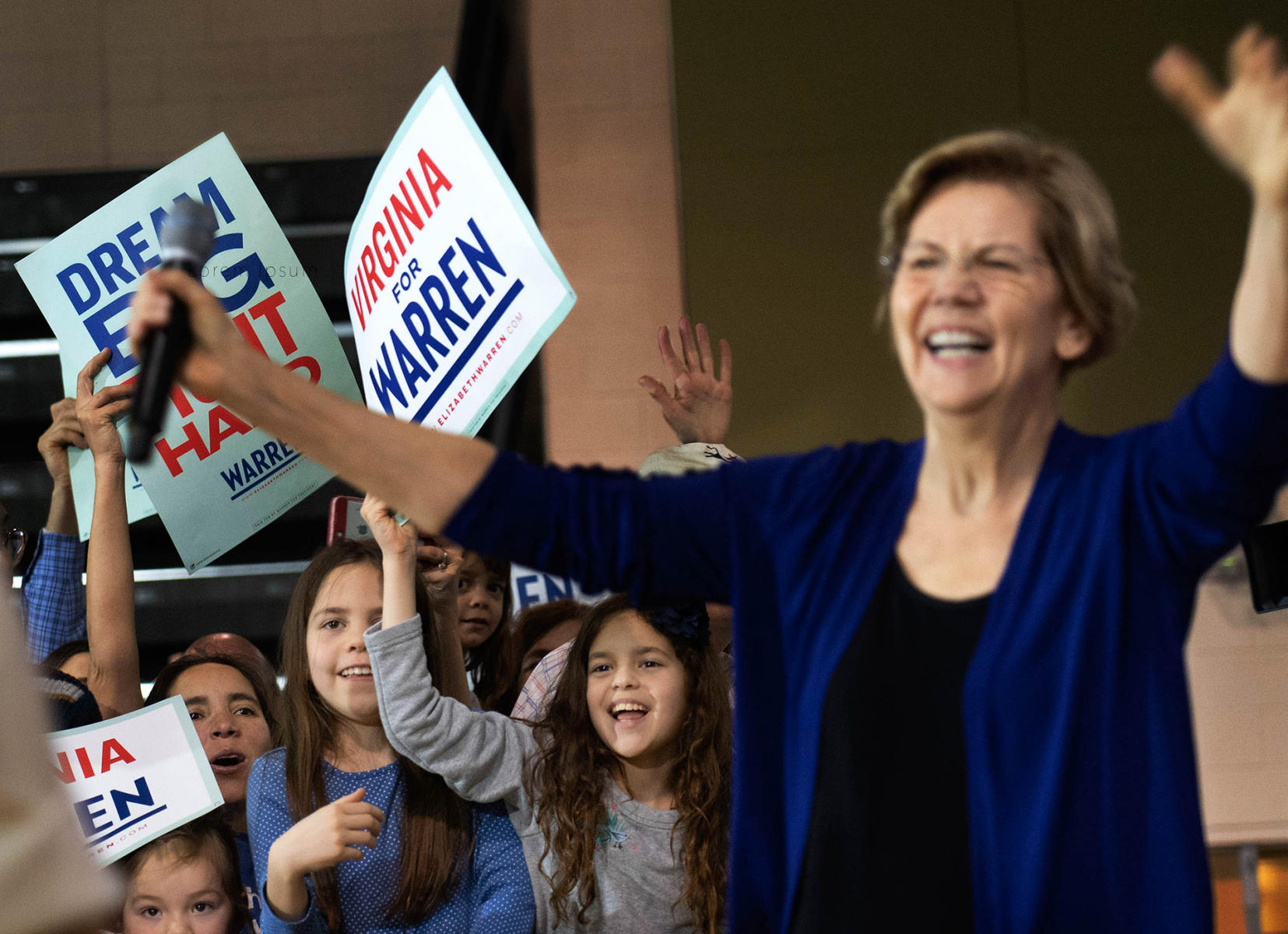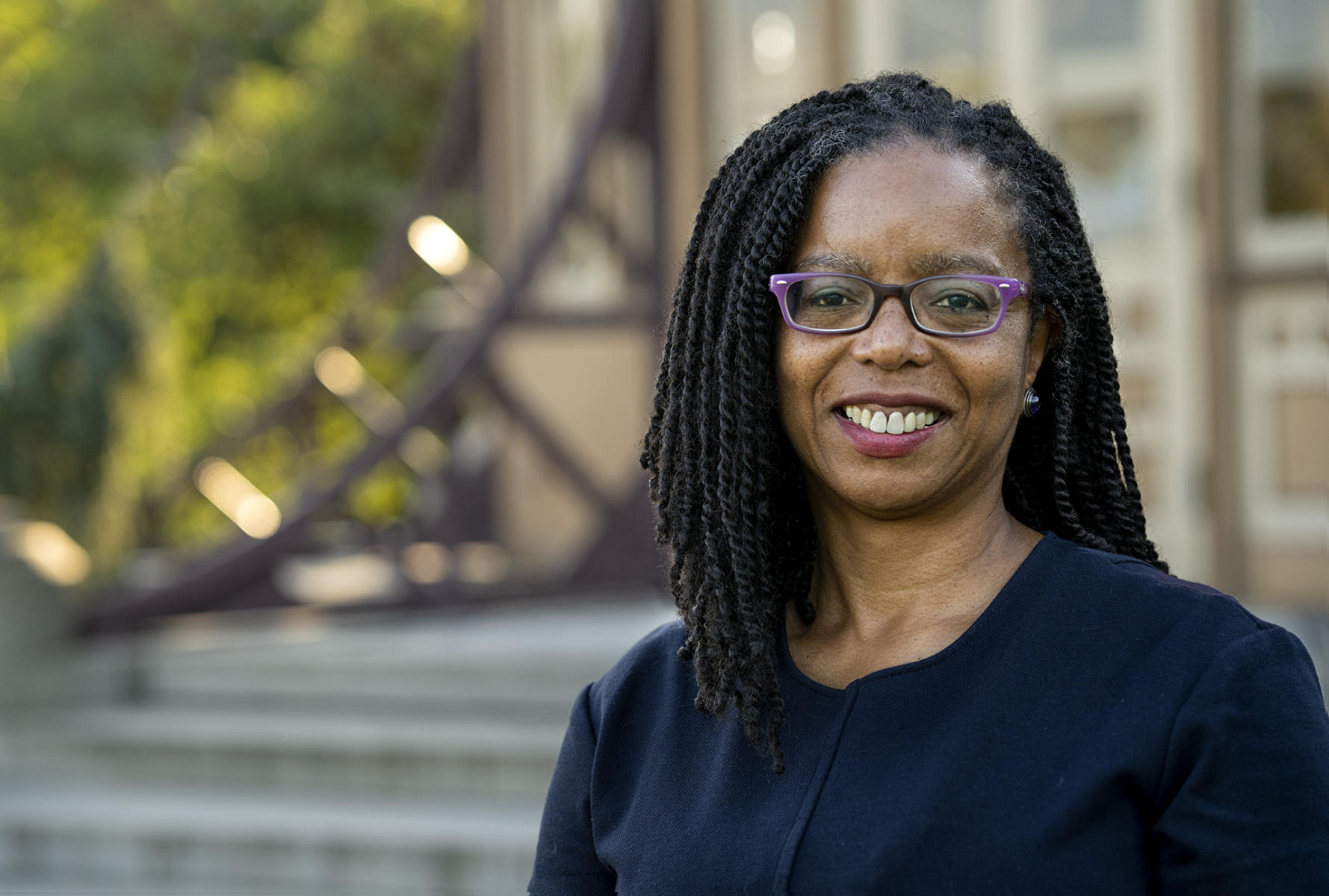 ROBBYN T. LEWIS- a member of the Maryland House of Delegates since January 10, 2017.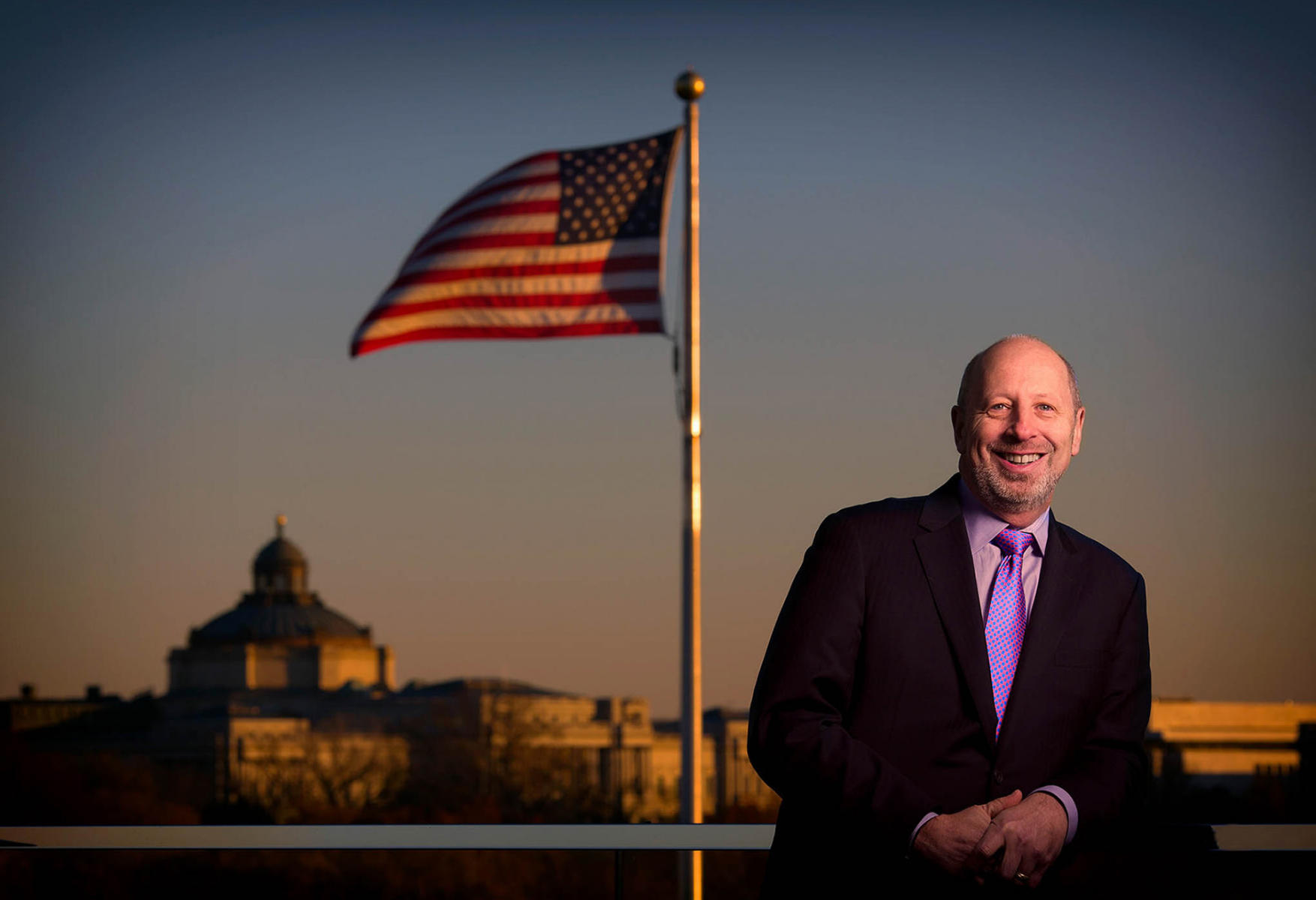 Jim Meltzner, a defense industry lobbyist, in the nations capital.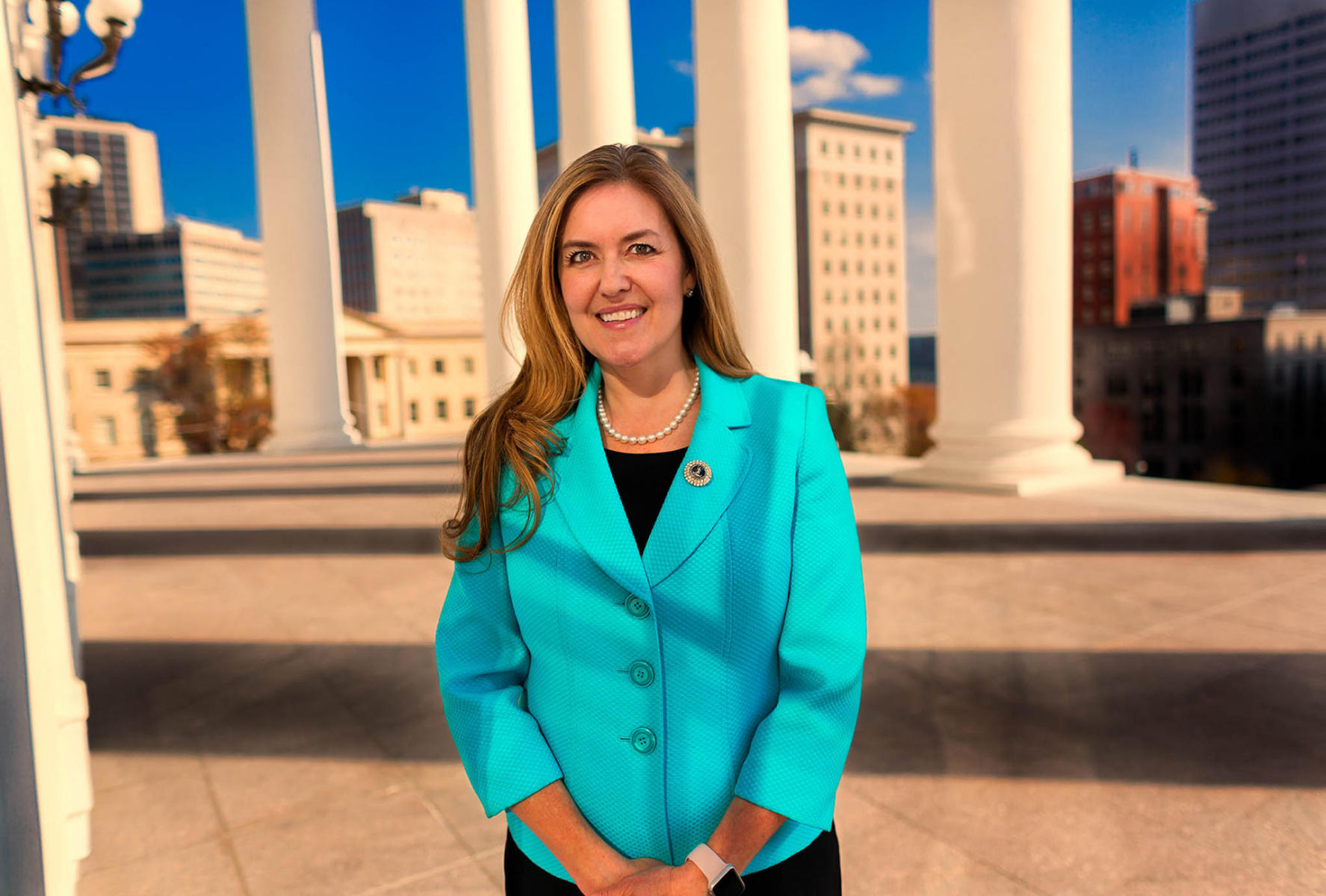 Representative Jennifer Wexton, Democrat of Virginia photographed outside the State House in Richmond.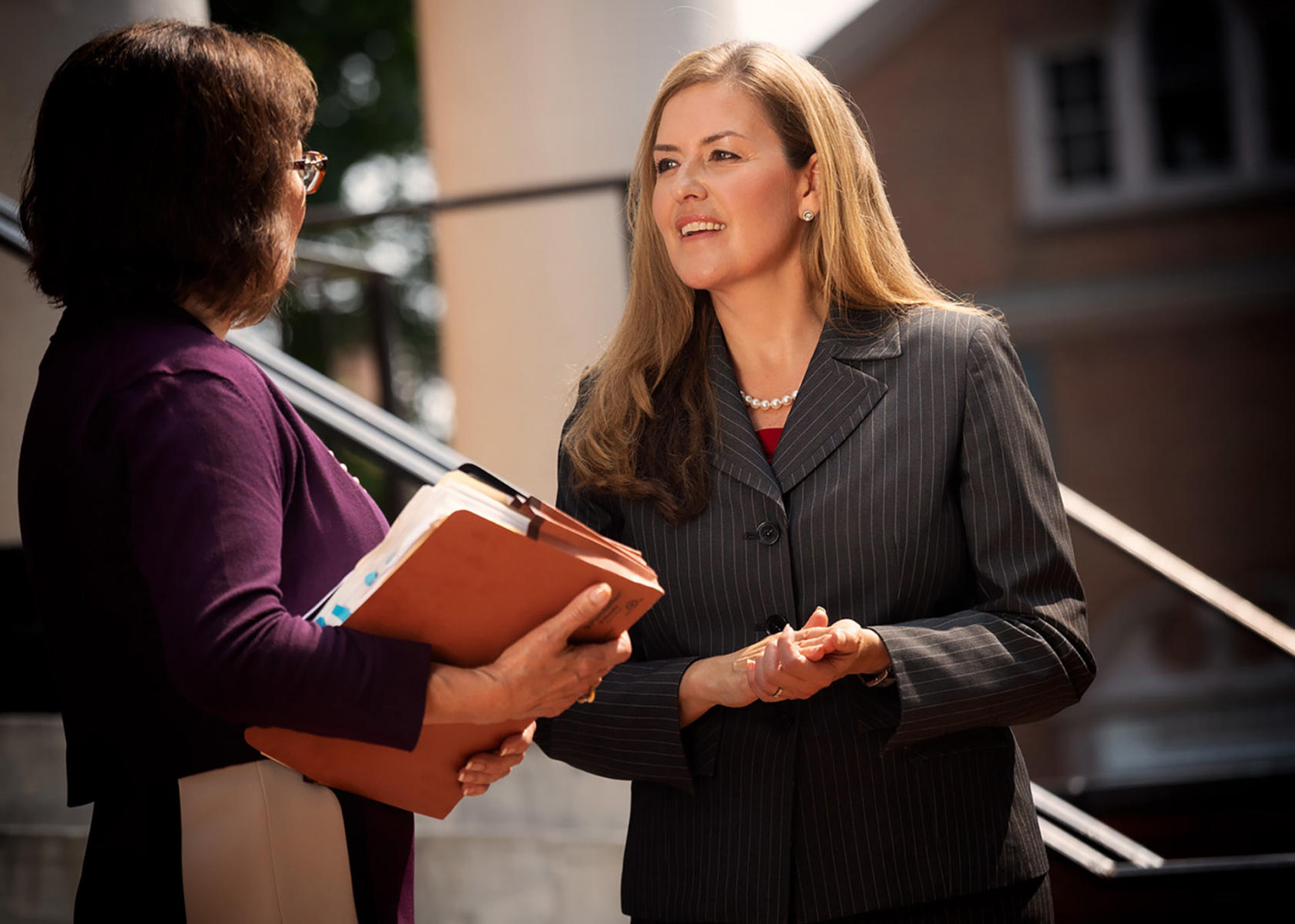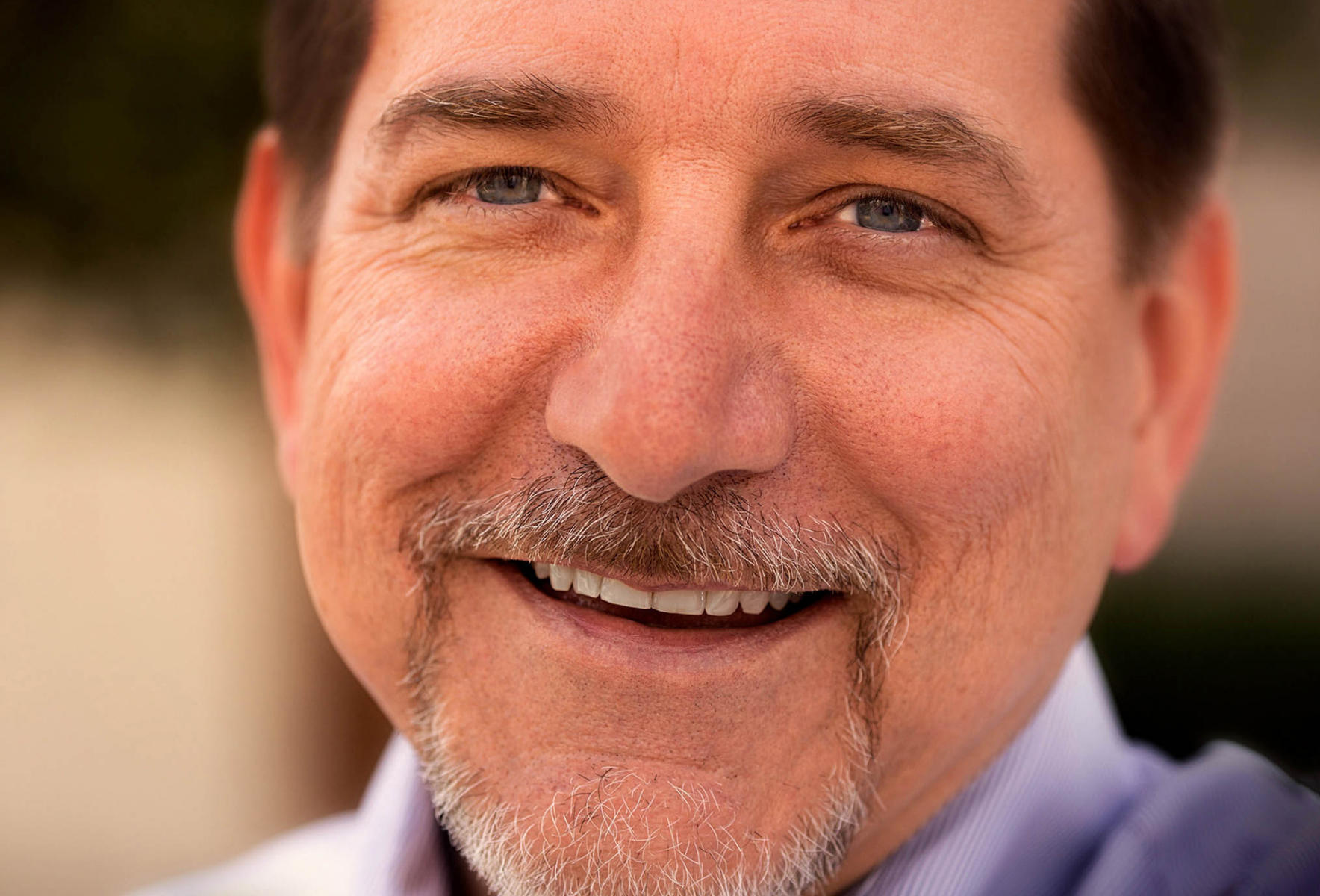 David Reid is the delegate for Virginia 32nd district, is the heart of Loudoun County, the fastest growing county in the state.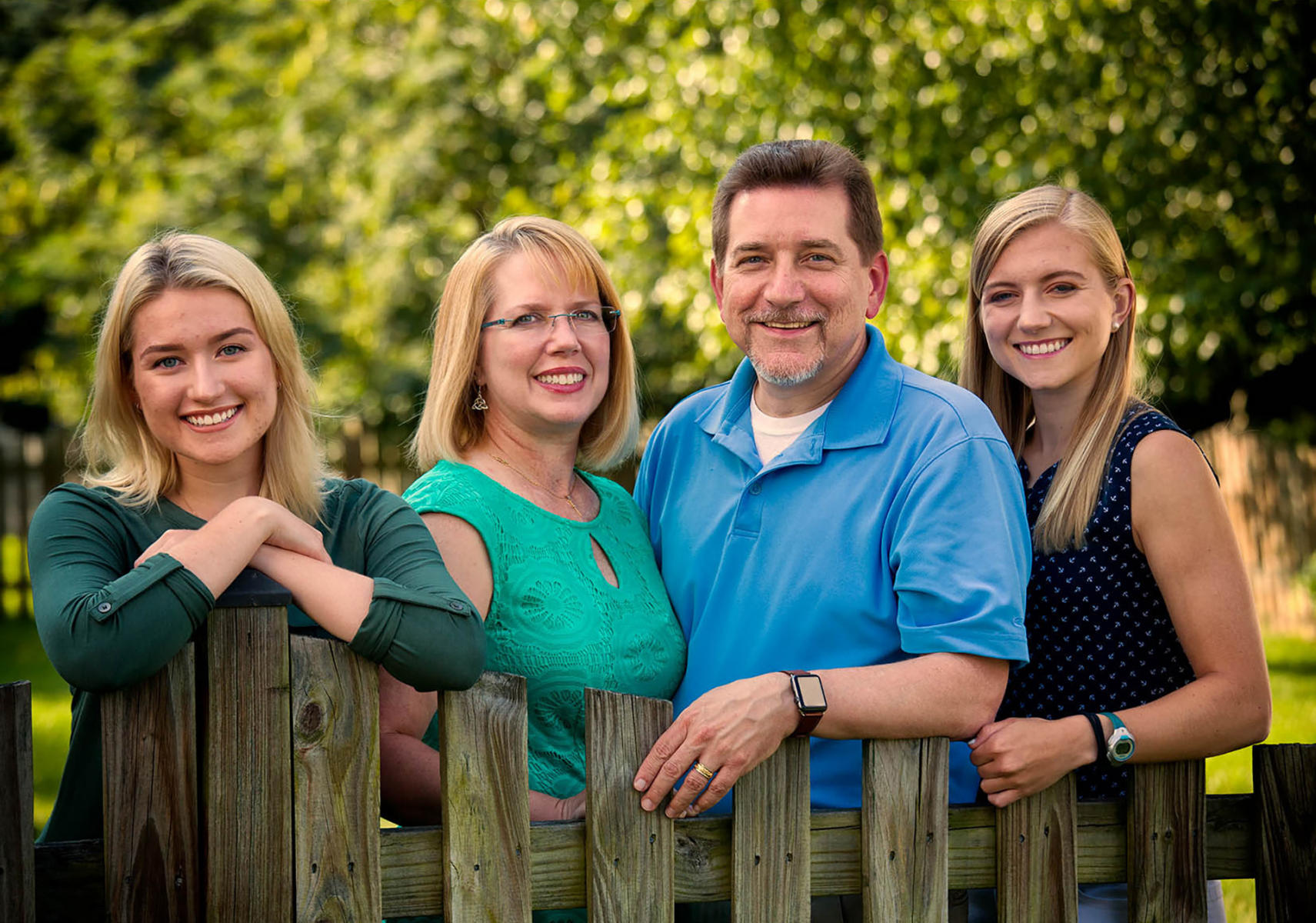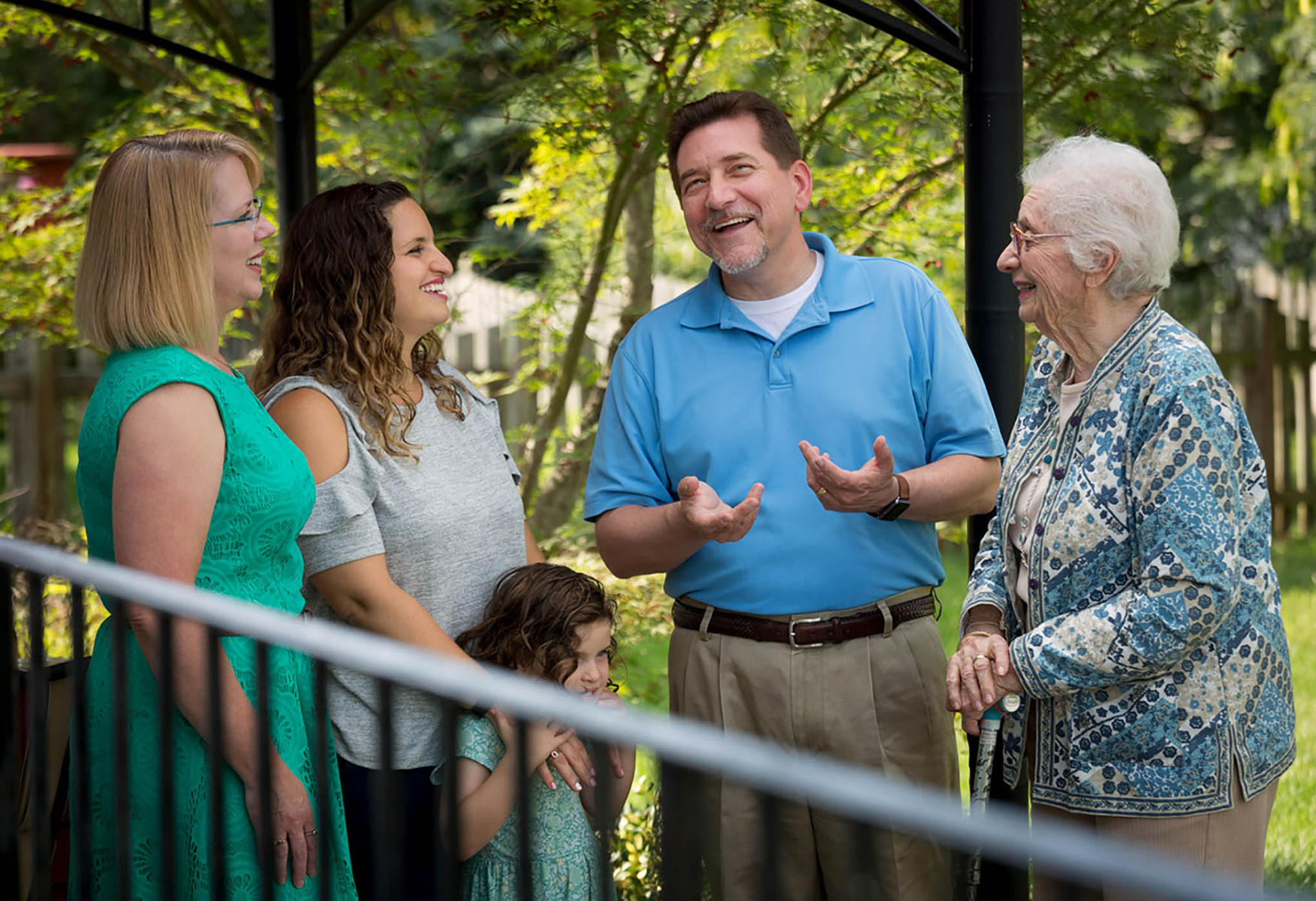 David Reid, a Virginia native and Navy Veteran talks with supporters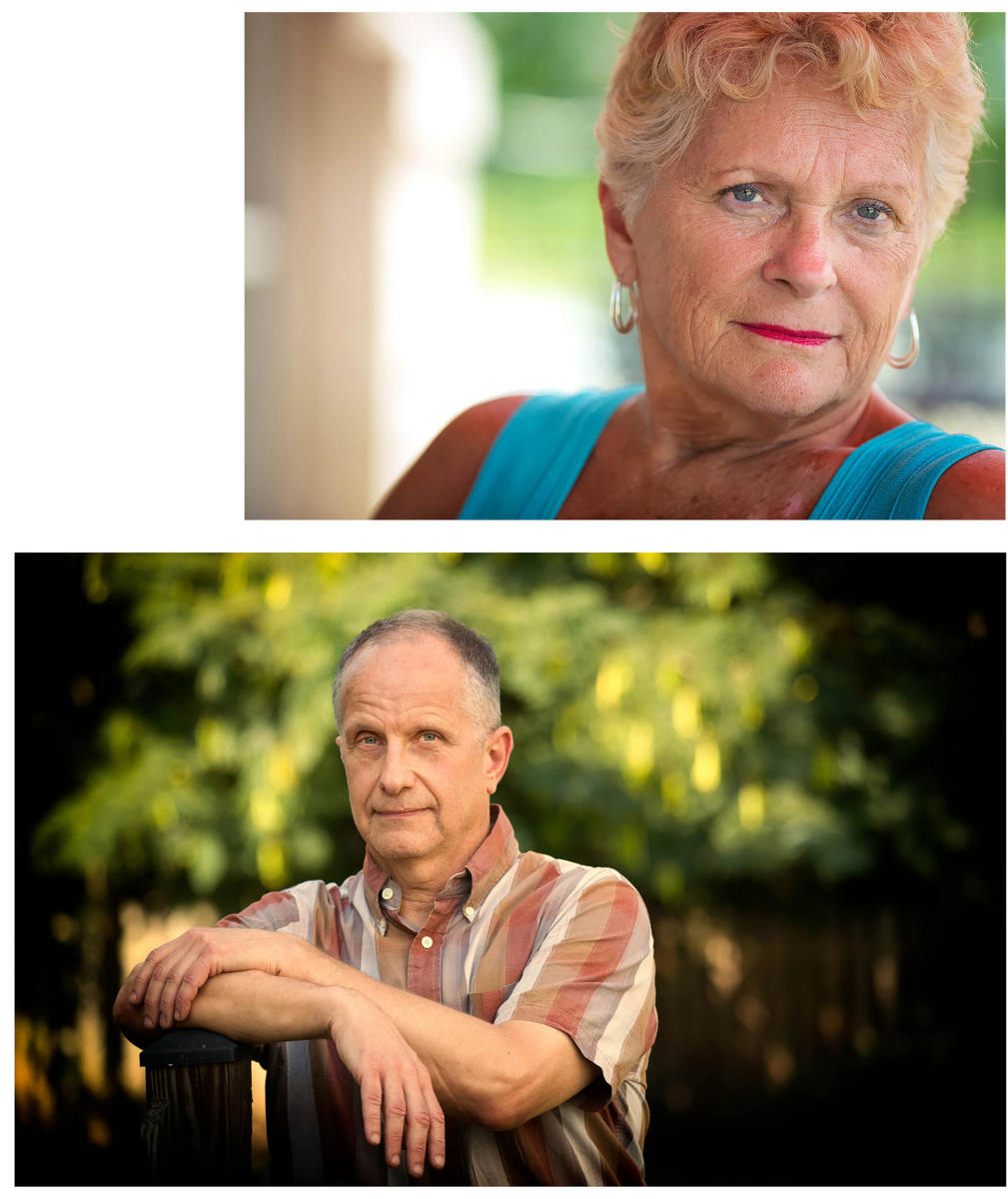 Supporters of Virginia Delegates David Reid and Delegates Kattie Delaney , looking serious as they are photographed for a mailing.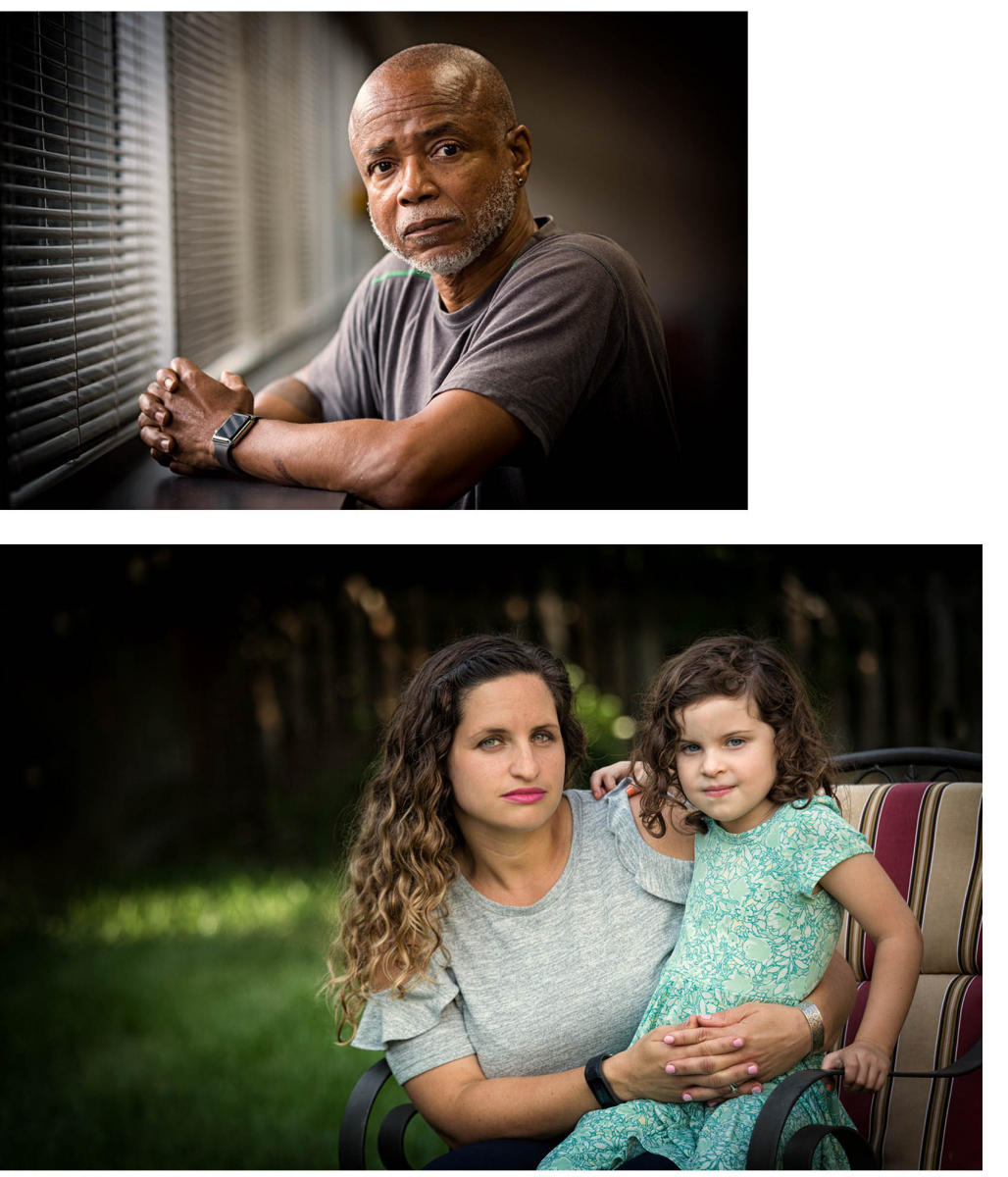 Kathy Smith, campaigning for re-election to the Fairfax County Board of Supervisors.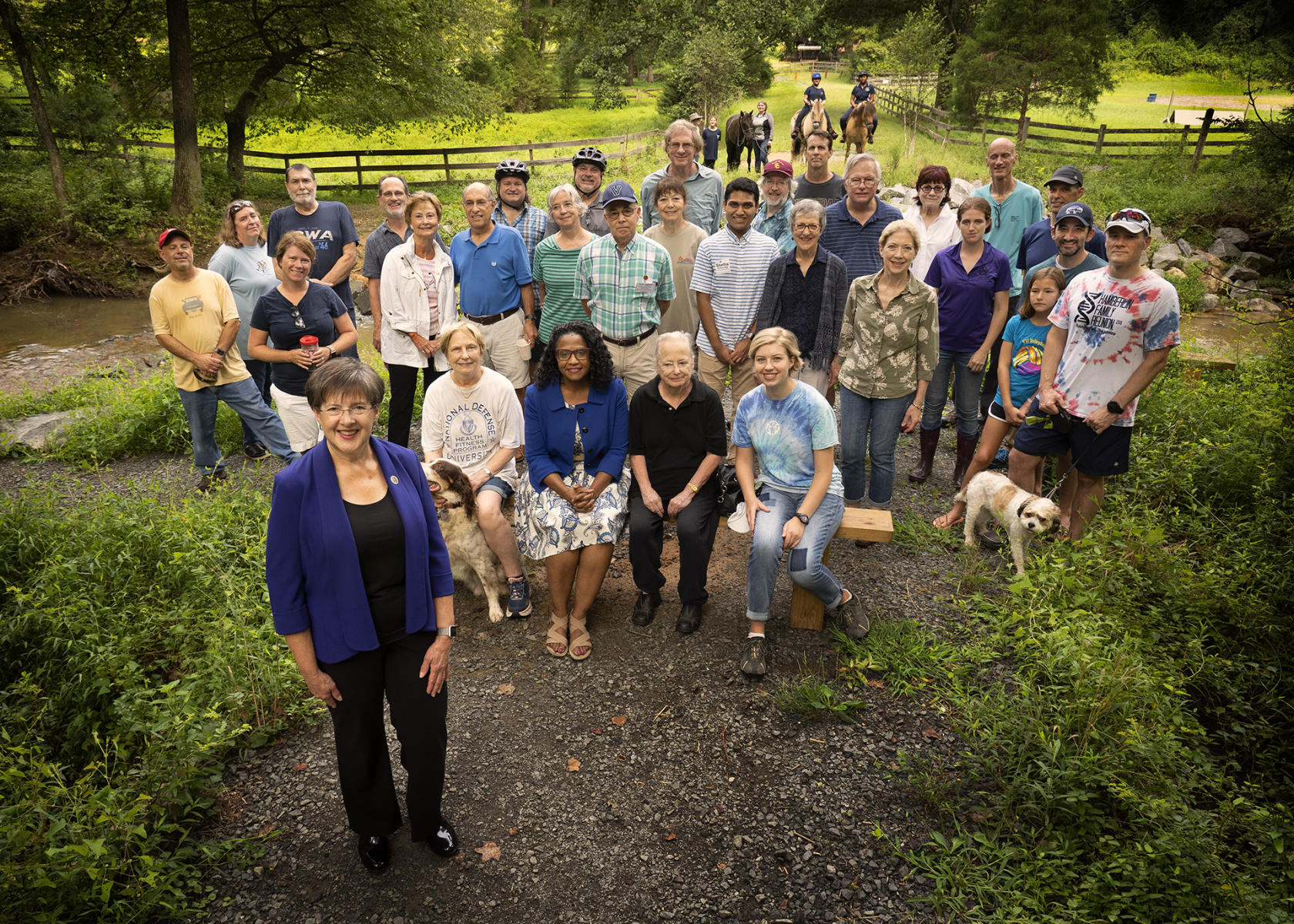 Kathy Smith and her supporters assembled in the wooded recreation area that lost a bridge that connected local communities. Without the bridge they were cut off and she was there to show her support for the repair of the bridge.

Phyllis Randall, was elected Chair of the Loudon County Board of Supervisors in 2015, becoming the first woman of color in Virginias history to that office. Photographed with her family near her home.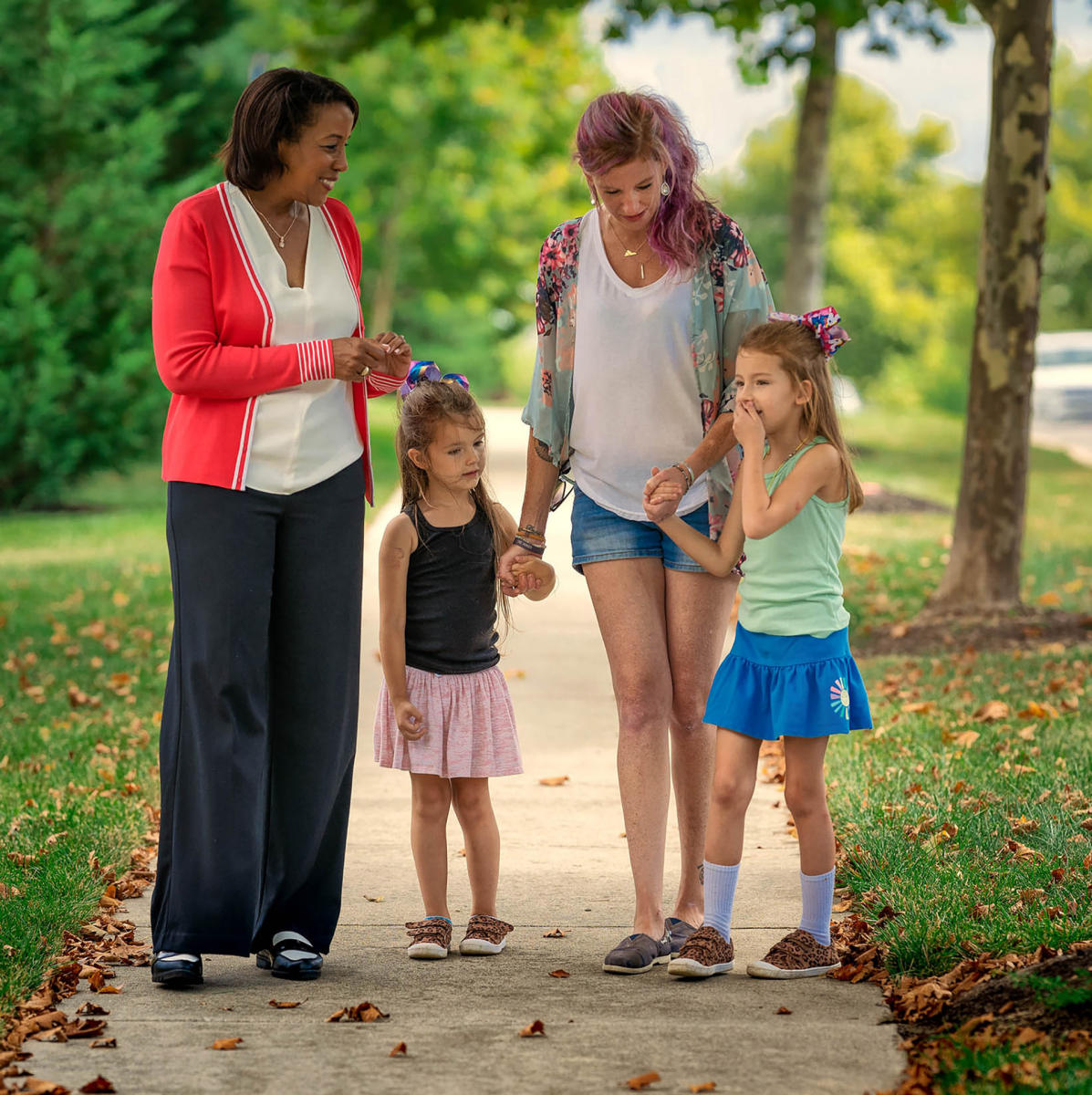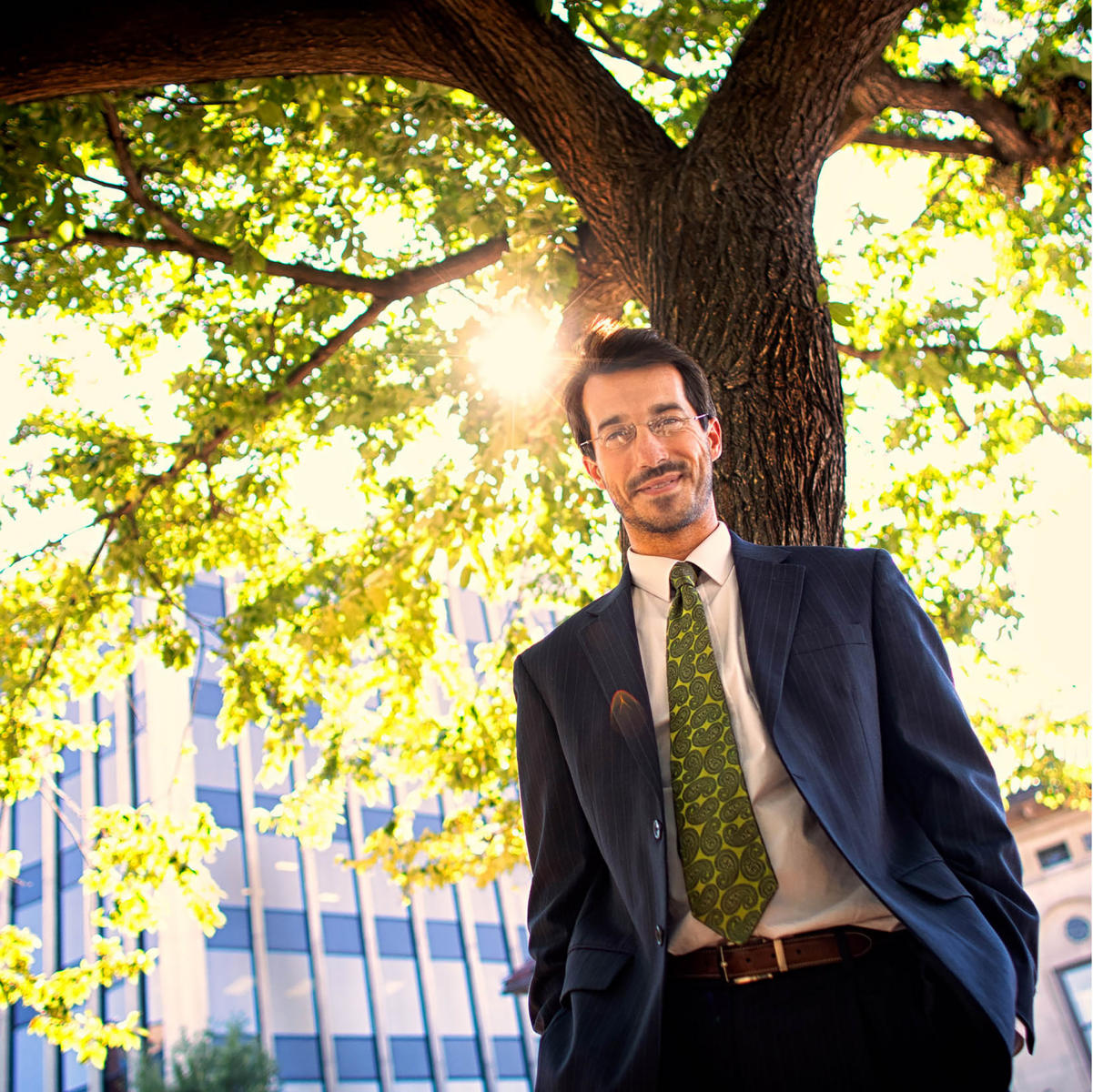 Sam Petaonk, a candidate for West Virginia Attorney General , is a lawyer who has fought for better wages, working conditions and retirement benefits for coal miners and all workers.