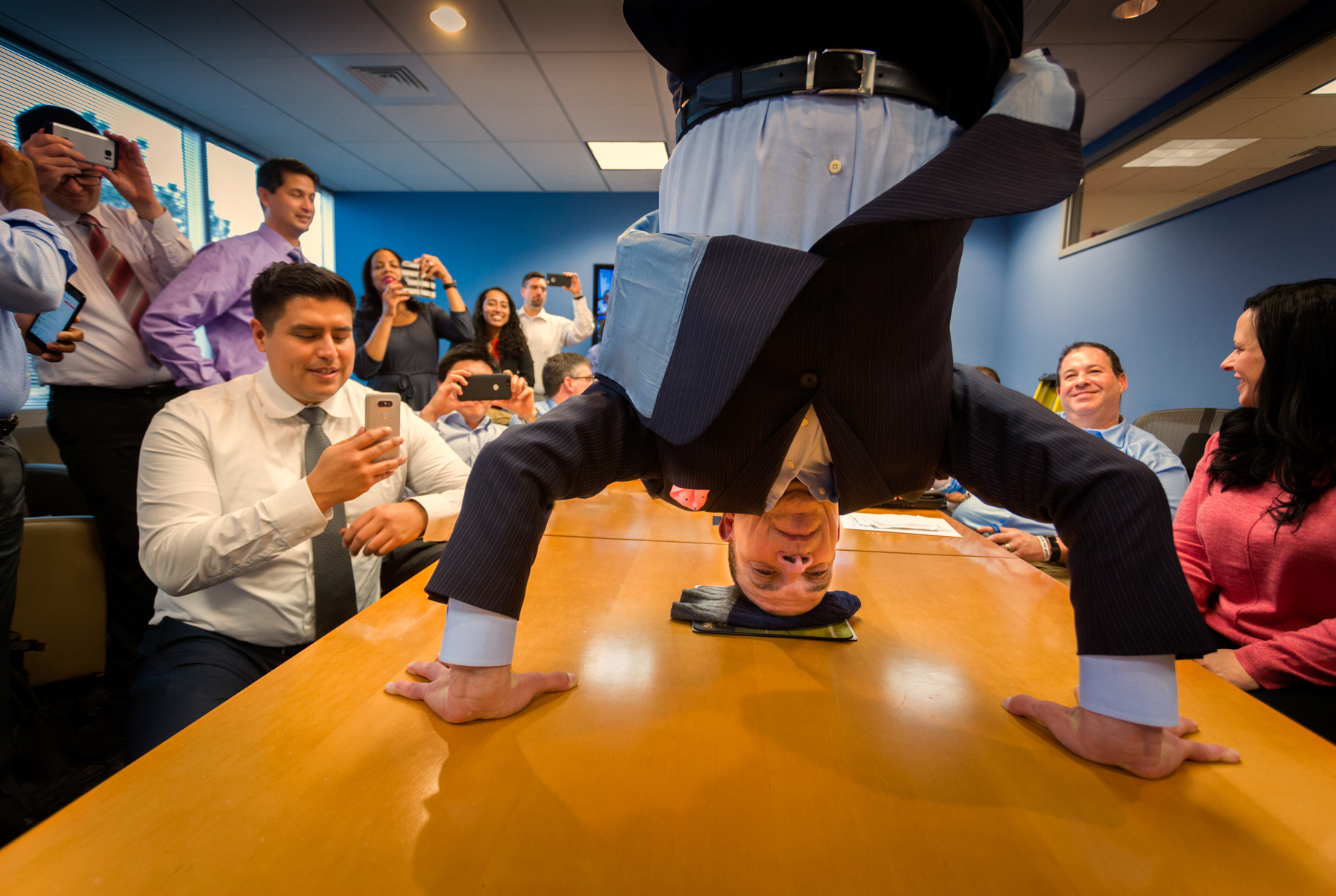 Heinan Landa
Optimal Networks-Founder
Scott 's eye for captivating photos cannot be beat. I don't know how he actually makes our corporate meetings and events look so amazing, but I always re-live them when I see the pictures. More importantly, my clients, employees, and even prospective clients are immediately drawn in! That is called "R O I". Thank you Scott! I couldn't imagine placing my company or my people under anyone else's lens."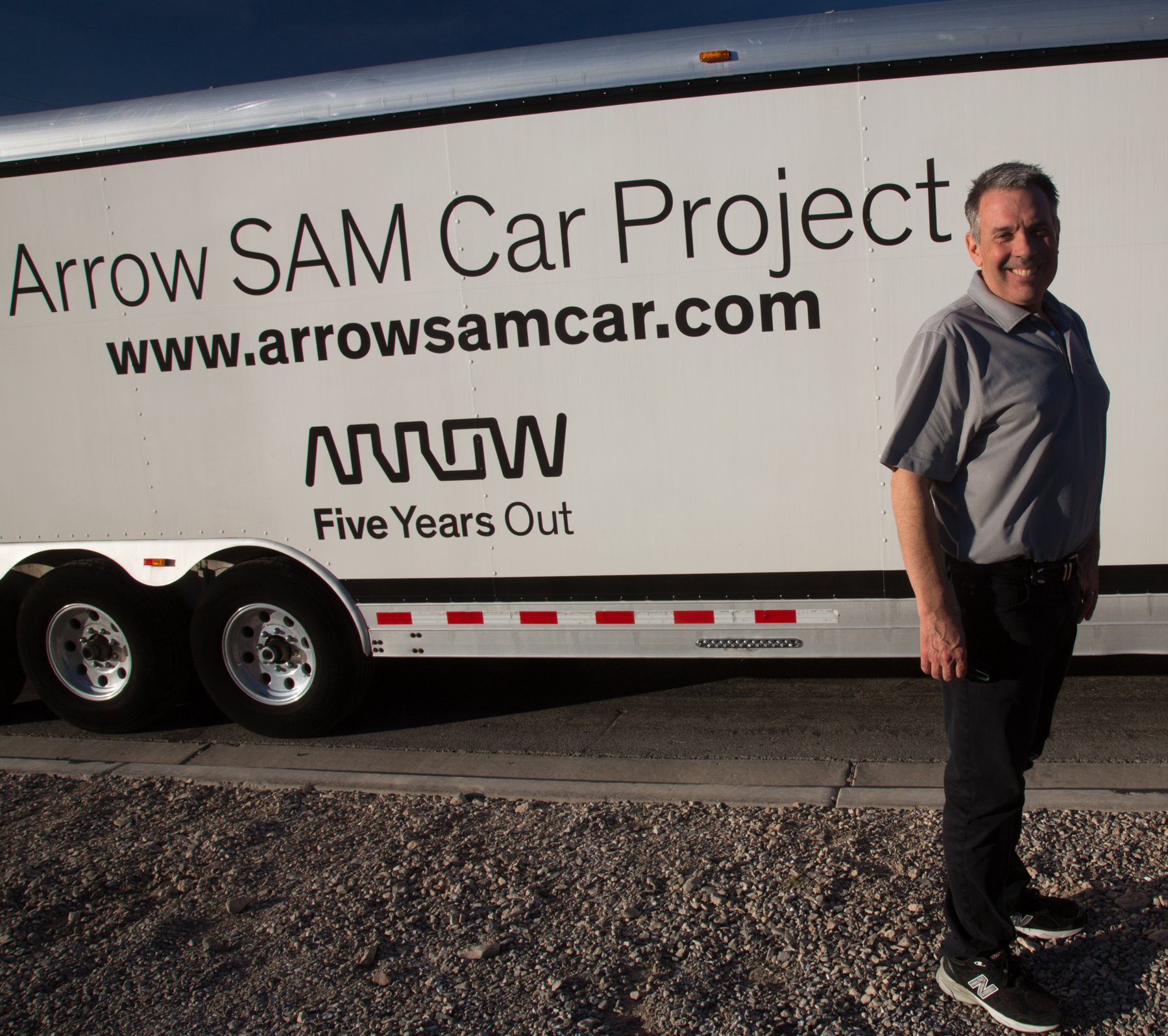 Joe Verrengia
Arrow Electronics
Global Director, Corporate Social Responsibility
What sets Scott Robinson apart is how thoughtfully he works to establish the images you see. Whether he is working in the studio or on top of a 14,000-foot mountain, his photographs don't happen by accident or luck. He studies his subject, location, light, weather and his equipment to craft not only the image you want, but the image you need."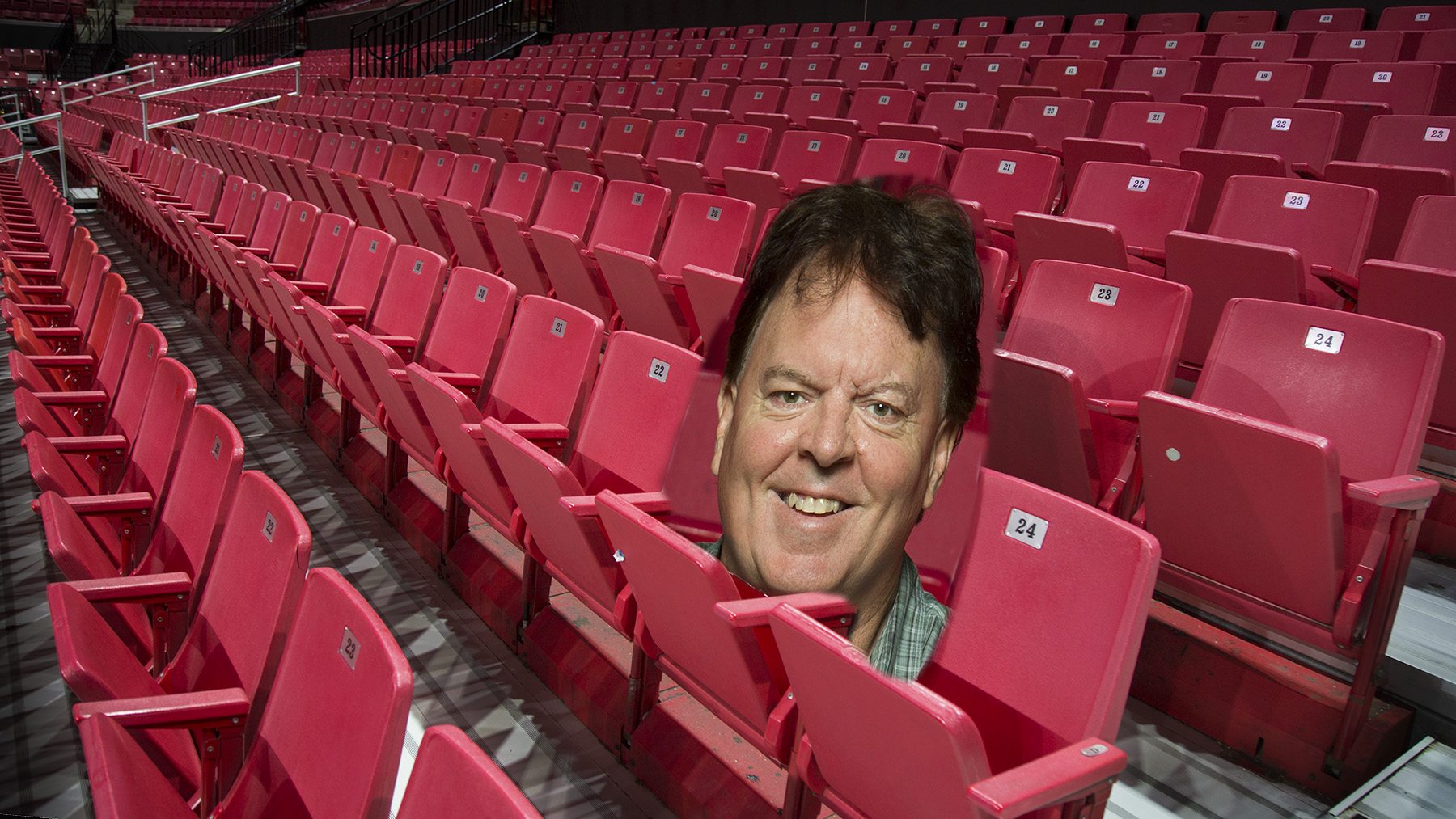 Rich Daniels
Studio 10 Group, Executive Producer
Having worked with Scott as both a client and colleague I am continually impressed with his wide range of capabilities and outstanding work. From big picture projects to portrait and video work, Scott has creatively delivered again and again for us."